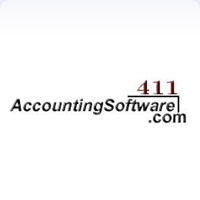 Accounting Software Selection: Six Sigma Your Way to Project Success
Six Sigma is a highly structured process for problem identification and resolution. It is a discipline that involves reviewing potential problems, collecting appropriate facts, analyzing the known data, and identifying underlying root causes. It is focused on implementing appropriate solutions for known issues, but doing so in a methodical and well structured process. Read More...
A successful software selection project is no different. It involves identifying the known problems within an organization, collecting appropriate user facts or issues, and identifying the underlying root causes. In this case, the root cause would be the deficiencies within the current software package that are driving the organization's operational inefficiencies.

Click to read the full article.