Case Studies
Enterprise 21 is a highly scalable, highly configurable ERP software package designed to meet each of our customers' unique business software requirements. TGI customers achieve a proven return on investment with reduced labor and overhead costs, improved order fill rates and customer service, as well as significant reductions in inventory carrying costs and costly data entry errors. In addition to these tangible benefits, TGI customers receive ROI though a variety of intangible benefits such as improved access to online data and reporting capabilities, and the utilization of better business processes.

Below is a list of Enterprise 21 case studies from some of the many customers who have experienced improved operations and achieved new success as a result of their implementation of Enterprise 21.
---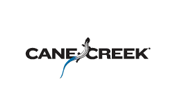 In 2008, Cane Creek Cycling Components, a manufacturer of high-end bicycle components, engaged in a comprehensive software evaluation project to select an ERP solution to serve as the company's future information and transactional backbone and to accommodate Cane Creek's future business growth plans ...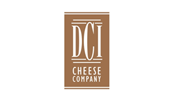 When DCI Cheese Company purchased Enterprise 21 ERP in 2006, the company had quadrupled in size since 2004 following a number of strategic growth initiatives through rapid acquisition of targeted businesses. To facilitate this expansion, the company engaged in an ERP evaluation process ...
When Joe Bruzdzinski, Jr. arrived at Global Chemical Resources to take over the family business he had a vision: to grow the business into one of the nation's premier chemical distributors while simultaneously leveraging technology to facilitate rapid growth. Describing the state of the company's ...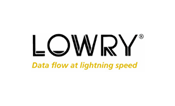 To better facilitate its anticipated business growth, Lowry Computer Products selected Enterprise 21 ERP software from TGI to help streamline operations and to assist its staff in keeping up with the vastly changing world of the barcode and data collection industry. Lowry selected Enterprise 21 for superior functionality ...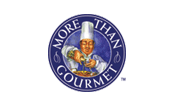 When More Than Gourmet first purchased Enterprise 21, the company was generating roughly $2 million in annual sales. Since that time, the company has transformed into a global leader in creating gourmet French sauces for consumers, retailers, restaurants, caterers, and professional chefs around the world ...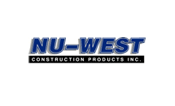 Nu-West looked for a distribution software package to manage real-time data across multiple distribution facilities simultaneously. The company needed a software solution to help reduce existing on-hand inventory levels while increasing order fill rates, improve timely delivery, and improve overall customer service and satisfaction ...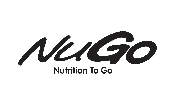 Nugo Nutrition is a leading producer of nutrition bars and snacks using only the finest all natural ingredients in its products and is the fastest growing lifestyle brand in the natural products category. Following several years of significant growth, Nugo engaged in a formal, quantitative software evaluation project to find an ERP solution ...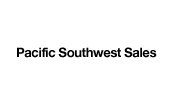 As a growing distributor of metal framing products, Pacific Southwest Sales could not afford the operational set back brought on by an IT infrastructure disaster. Don had to get something in place so his employees could resume shipping and invoicing activities. Searching for viable ERP software solution providers ...
Having outgrown its existing, in-house developed software, Therma-Tru Doors turned to TGI to revitalize the company's technology platform. In less than one year, Therma-Tru successfully implemented TGI's Enterprise 21 ERP software throughout its facilities in the United States and Mexico ...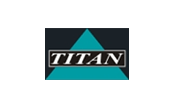 Titan Flow Control, Inc. is a premium manufacturer of check valves, butterfly valves, pipeline strainers, pump products, fabricated designs, and accessories for industrial and commercial use. Founded in 2000 by industry veterans, the company quickly became a market leader and, as such, experienced rapid growth from its inception ...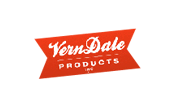 For the last fifty years, VernDale Products has been a successful, family-owned and operated business. Founded in 1958 by LaVerne and Marlene Johnson, the multi-generational team at VernDale manufactures roller processed whole milk powder and provides a key ingredient used by chocolate manufacturers ...